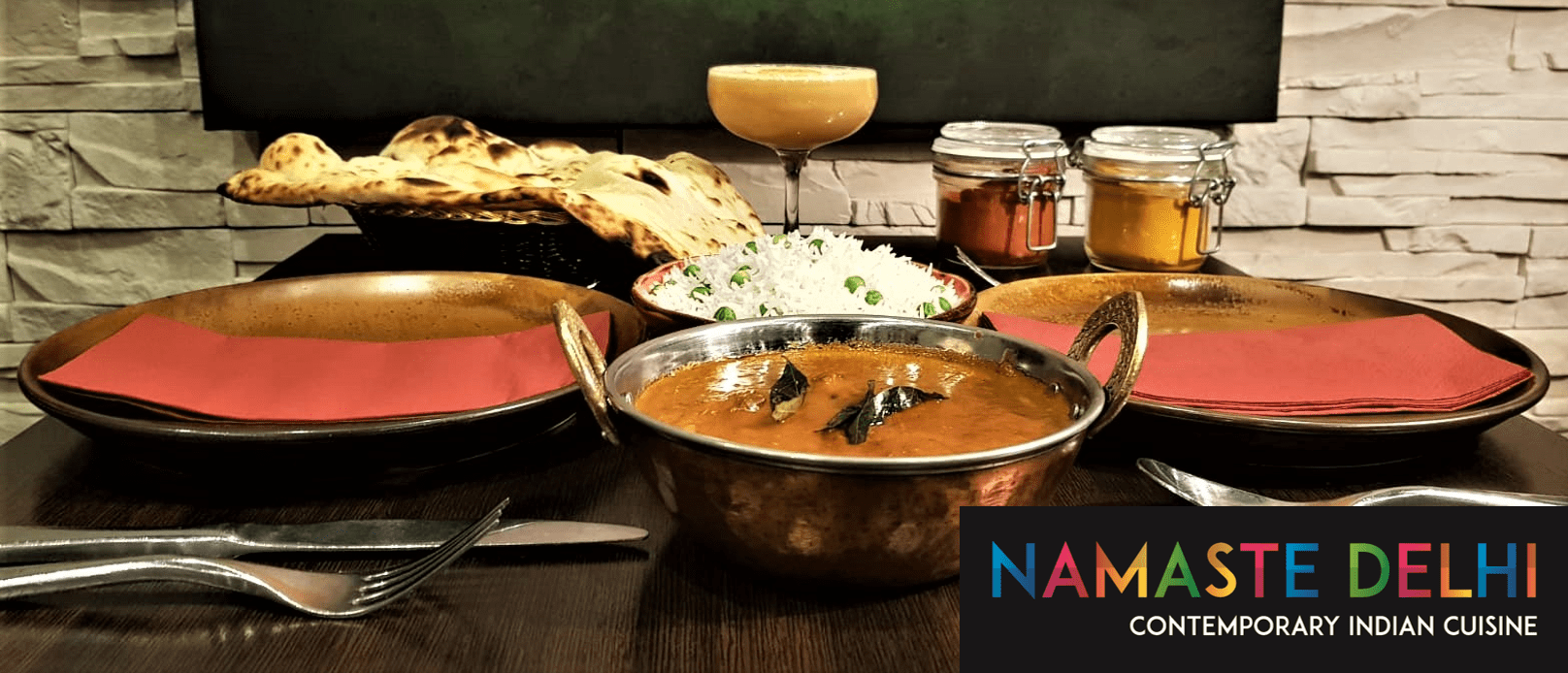 Origins of Railway Lamb Curry
Railway Lamb curry, a renowned iconic dish of Indian cuisine, still surprises us today for its simplicity and for its robust spicy taste. But why is it called Railway Lamb curry? This special dish finds its roots in the colonial era when in the late 19th century and early 1900's, the chefs used to cook on the railways during long journeys on the trains.
Humble beginnings
It actually started in the far 1857, when an engineer called Robert Maitland Brerenton was ordered to build the most extensive network or railways all over India to connect this huge and amazing country from end to end. It was meant to facilitate commercial exchange but mostly to speed up otherwise exhausting and endless trips up and down the country.
Positive impact of railways
Little did they imagine that the 6,400km network would have a high impact on the hospitality industry, but also it was a milestone in creating culinary memories for both British and Indians alike for generations. In fact, as the railway journeys were very popular among the British upper classes, the trains were fully equipped with restaurants, chefs, butlers, waiters ready to serve and impress the aristocratic British colonialists.
Colonial icon of India
It wasn't until the Frontier mail (Golden temple mail after independence), that the restaurant on wheels upped its game with inimitable recipes and luxurious facilities such as shower, bedrolls, and even a steam room! Inaugurating its journey in 1928, it used to connect Bombay to Peshawar, in the North west India at the time (today in Pakistan).  The Golden temple mail still runs today from Mumbai (Maharashtra) to Amritsar in Punjab where, thanks to the Golden temple, takes its name.
Since then Railway lamb curry has kept its name in memory of the colonial era and it is still enjoyed by all until today…on wheels or not!
Interesting facts
The Allahabad-Jabalpur branch line of the East Indian Railway that opened in June 1867 was the first of Brereton's 6,400 km rail network. Officially opened on 7 March 1870, it became the inspiration for French writer Jules Verne's book Around the World in Eighty Days.
Some of the sources: www.indianexpress.com, www.wikipedia.org https://economictimes.indiatimes.com   www.google.com
For other posts on spices and food, visit our articles on: Turmeric , Cardamom   Dal tadka and Dal Makhani, 
Disclaimer: The information provided has been well researched and written from many sources available online and the views provided is not of Namaste Delhi. Namaste Delhi do not take any responsibility for any technical error in the article.
CONTENT BY LANGUAGE TUTOR4U