Whatever you are planning for your party, let us know your requirements by dropping us an email at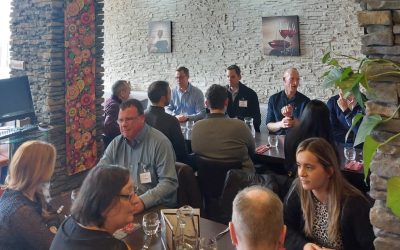 Are you planning to host an event to treat your employees or clients to a special night out?
The best investment you can make is in your people and hosting a corporate event at Namaste Delhi is a great way to thank the important people in your organisation for their continued commitment and the hard work they do for your business. So whether you're looking to hold a corporate event for your employees, clients or prospective clients, look no further than Namaste Delhi.
Our elegant, soothing and posh ambience combined with our friendly and competent staff make Namaste Delhi the ideal venue for your event.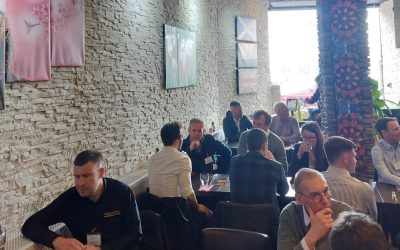 What better way to boost the morale of your team than getting them out of the office and having fun?
Our bespoke events can include our popular cooking classes, try your hand behind the bar at our cocktail classes and share the banter, a set menu just for your party and live music with our grand piano.
Or bring your own idea and we will be happy to arrange everything for you.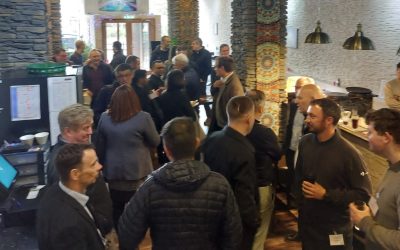 Christmas Corporate Events:
Why not treat your employees this Christmas to something different?
Celebrate Christmas in style by arranging your corporate event at Namaste Delhi!
We have got it all, from cooking and cocktail classes, to our special mouth-watering Christmas menu to enjoy on the vibrant notes of your traditional favourite Christmas songs.
Bespoke Corporate and Team Buildings
Networking with lunch/dinner
Wine/Spirits Food Pairing
Musical, Cultural Events !
Excellent in-house dining
Tapas and A' La Carte Menu
Vegetarian, Vegan, Gluten Free
Cooking and Cocktail Classes
Takeaway or home delivery