NAMASTE DELHI
Namaste Delhi brings an innovative perception of Indian food to Aberdeen
NAMASTE DELHI, GROUND FLOOR 64 BRIDGE STREET, ABERDEEN, AB11 6JN
Opening Hours: Tuesday to Sunday 15:00 – 22:00
BECOME PART OF OUR FAMILY !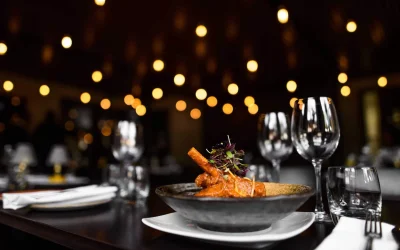 Namaste Delhi Introduce the Art as well as Science of Indian cooking school as the first restaurant in Aberdeen.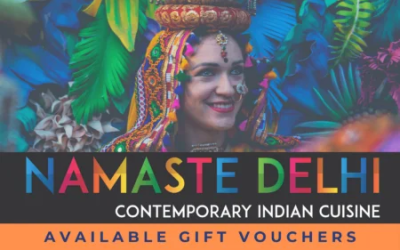 This voucher entitles you to taste our Tapas Style or A La Carte contemporary Indian cuisine with our special signature cocktails.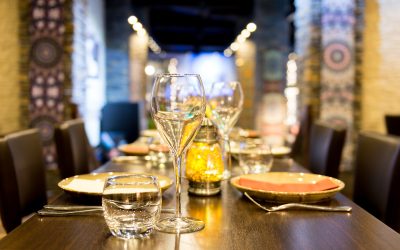 Book a table online at Namaste Delhi. Quick, easy, and free table reservation at Ground Floor, 64 Bridge St, Aberdeen AB11 6JN.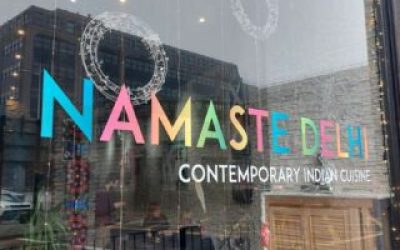 Namaste Delhi serves up excellent food and value for money.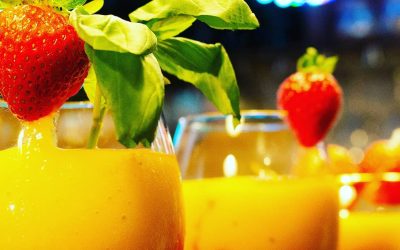 Namaste Delhi welcome you to explore the world of cocktail making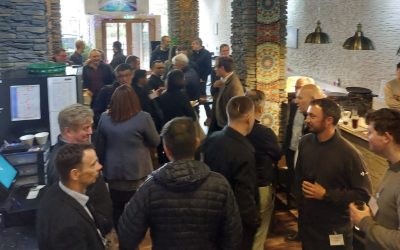 Are you planning to host an event to treat your employees or clients to a special night out?
Delhi is the capital city of India and is the heart of the nation. The city is popular for its enriched culture, heritage and colossal melting pot of phenomenal Indian cuisine. So, fasten your seat belts & get your car horns ready as we take you on a journey to Delhi's street food.
Namaste Delhi brings an innovative perception of Indian food to
Aberdeen. With its wide range of tapas, it aims to bring authentic
Indian food
 from the streets of Delhi to Aberdeen. Traditionally cooked, the food stands out as authentic as average people would cook at home or on the busy streets of the chaotically organised 
Indian cities.
The aim is to bring the true taste of India to the table, not only to promote food but also to replicate the Indian social perspective of collectively sharing food with family and friends. The bar with its sitting area, presents a wide and ambitious assortment of international brands of wines and liqueurs which are mostly used for sophisticated cocktails prepared at customer request. We also offer innovative services like cooking and 
cocktail classes.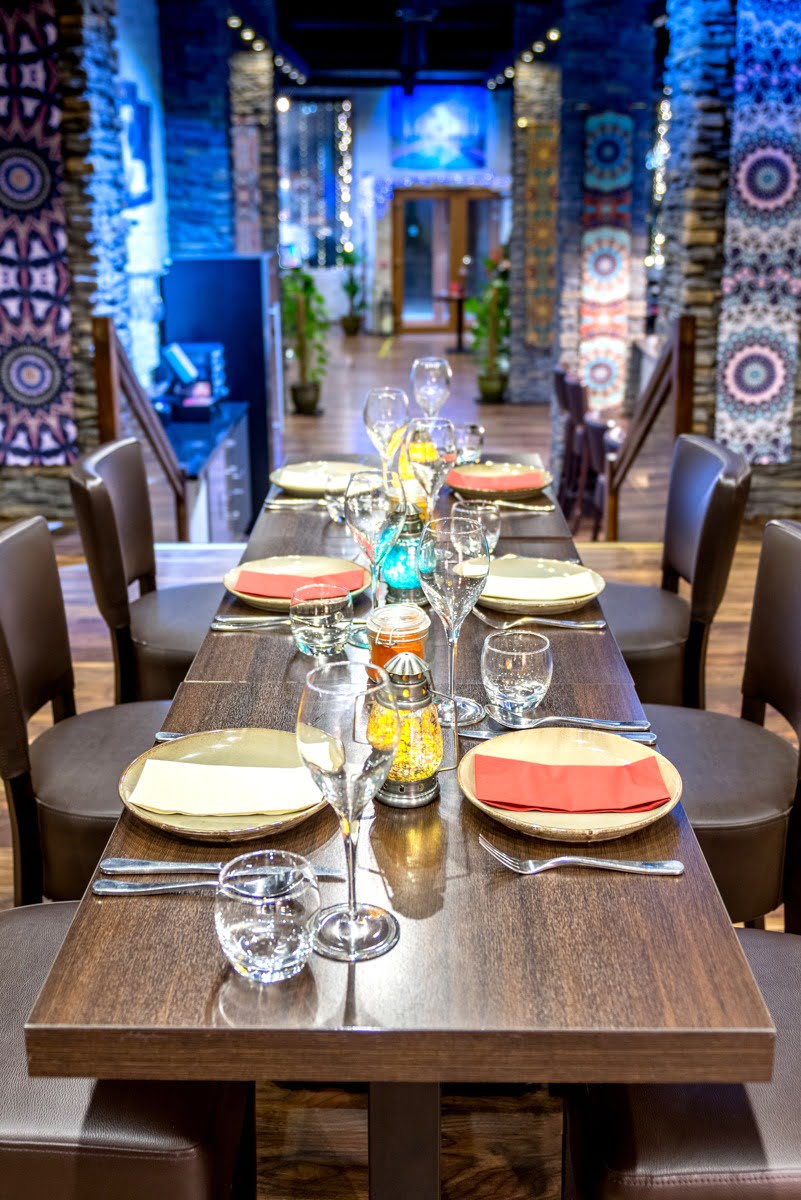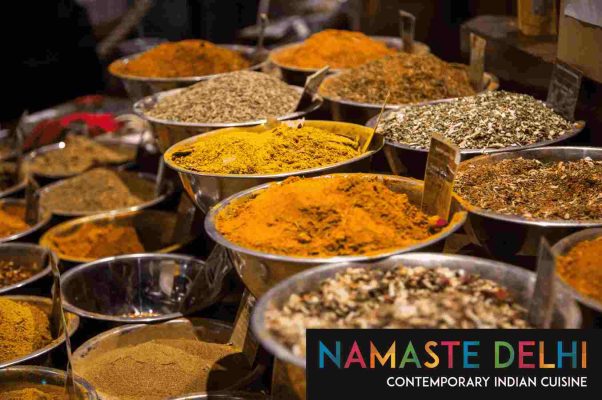 Become a master of curry making with a 
cooking class
 at 
Namaste Delhi
. Whether you go alone or with a friend, one of the restaurant's top chefs will teach you all about Indian cooking with stories of his own experiences, before giving a demonstration of how to cook rice and naan. After that, you'll get to put your new knowledge to the test by cooking a starter and two delicious mains like a classic 
chicken curry
 and a yellow lentil daal.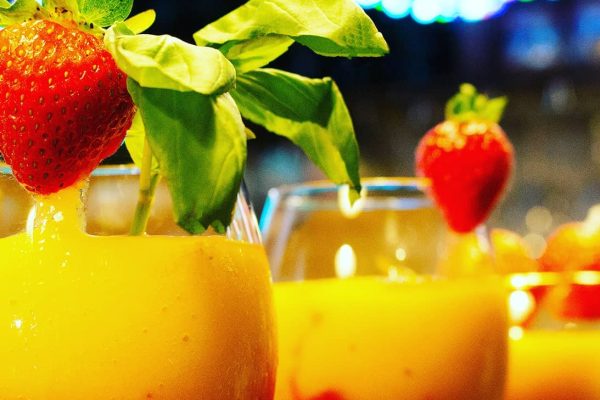 Shake up your weekend with a 
cocktail
 masterclass at 
Namaste Delhi
! You'll be welcomed with a delicious concoction when you arrive, then their expert Mixologist will tell you all you need to know about creating the perfect cocktails. You'll put your new knowledge to the test by mixing up two drinks of your own, choosing from classics like a 
Margarita
, 
Daiquiri
 or 
Martini
.
HOW TO REACH NAMASTE
DELHI?
(Parking up to 2 hrs £2.50: 6pm – 4am £1.00)
Food was delicious, authentic India flavour. Perfect quantity.... Staff is very well mannered and very friendly. Best part is the welcome snack and the dips .. Overall excellent place for a tasty time... read more .🤤

Khushbu Singh


I booked this restaurant for my partners birthday. The service was great, all the staff were friendly and welcoming. The food was incredible, some of the nicest Indian food I've ever... read more had in a restaurant. Would definitely visit again 🙂

Kavita Bhdaal


Visited here today and was greeted very politely by Tom (manager). He explained their dishes and portions as it was our first time there. We didn't expect the food to... read more be that tasty before visiting however, it was delicious. I'd happily visit again and certainly recommend this restaurant to anyone!!! Thanks Tom for looking after us and was lovely chatting with you. All the best pal..

Amar Vaidya