Namaste Delhi Introduce the Art as well as Science of Indian cooking school as the first restaurant in Aberdeen.
Britons have loved and enjoyed curries over 300 years. There are many Versions of curries cooked in Britain today. From Vindaloo to Chicken Tikka Masala to Kedgeree to even going as far as the humble curry and chips, and off course not limited to inventing the Madras Curry Powder.
We here at Namaste Delhi focus on great Indian dishes prepared with information and ease. Our goal is not only to learn to cook Indian food but also have fun while learning. Our Chef will be involved with you so that you don't just observe but be involved and have a memorable experience.
Introduction of the Chef
Introduction to the regions of India
Origins of spices & its medicinal use
Influence of dynasties and cultures in Indian Cuisine
Introduction to the menu of the day
List of Ingredients to be used
Preparation of creating perfect Indian food
Creating masterpiece & enjoying it
This Cooking Masterclass allows you to participate in one of our signature cooking experiences. Learn to cook (starter and two mains with rice and naan) and enjoy what you've prepared.
Days & Time Slot: Saturday from 12.00 to 14.30pm and Sunday from 15.00 to 17.30pm
Total time – 2.5 Hours
£55 instead of £78 for ONE | £100 instead of £150 for TWO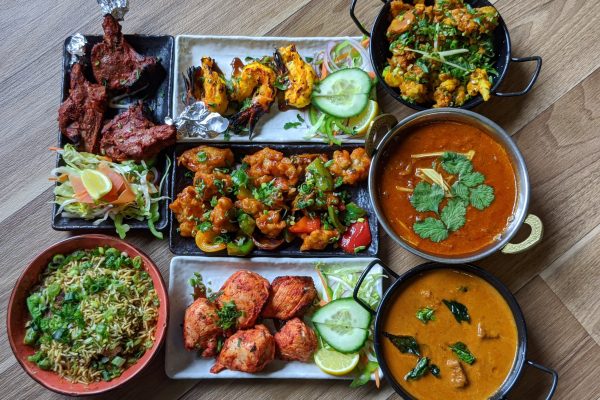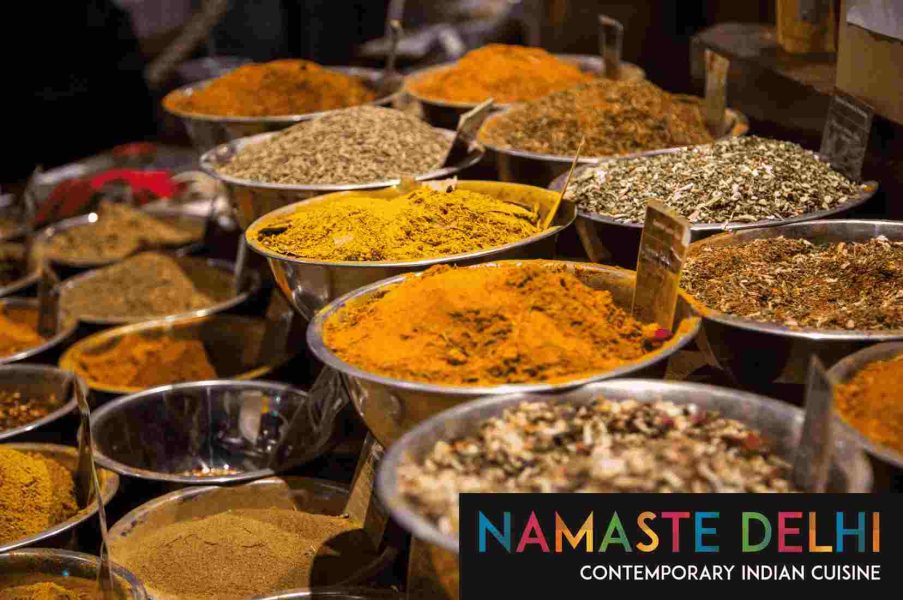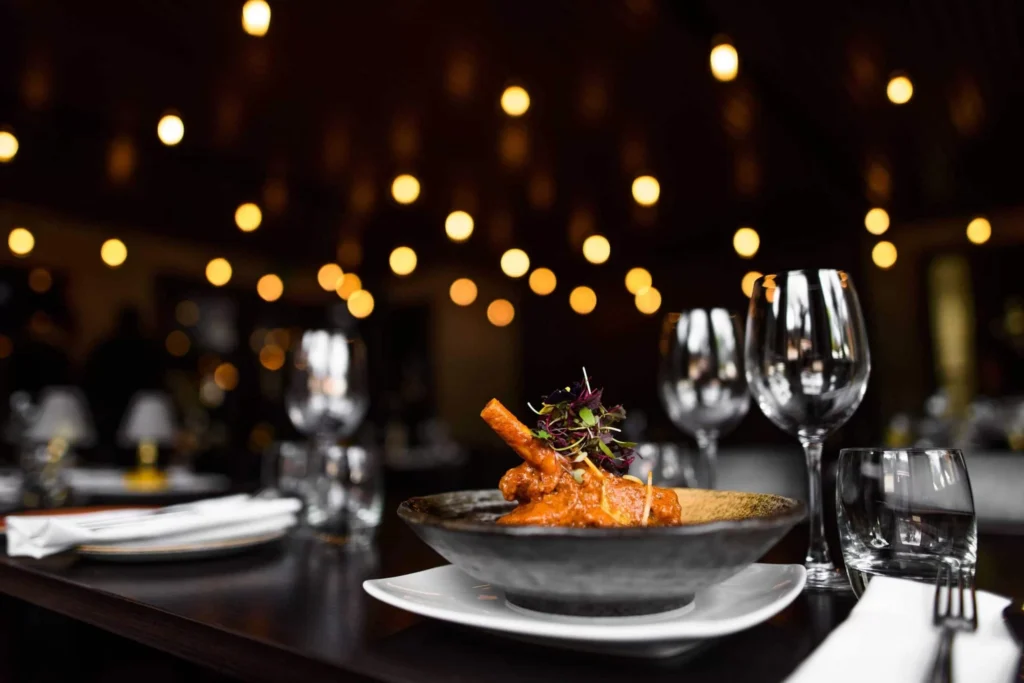 This voucher entitles you to participate in one of our signature cooking classes. Learn to cook and enjoy what you\'ve prepared with the help of the Chef. Chef is always in-charge during the cooking class. Our Cooking Class includes a starter and two mains with rice and naan. Please check availability and book your cooking class online on www.namastedelhi.co.uk. Please present the voucher upon checking in for validation. This voucher is strictly for one time use only. To be booked within SIX months from the date of purchase. This voucher cannot be used in conjunction with any other discount or promotional offer. Reservations are subject to availability, at our discretion, this voucher is not a guarantee of a reservation. Namaste Delhi has the right to revise and amend these terms and conditions of sale from time to time including changes affecting our business, changes in technology, changes in payment methods, changes in relevant laws and regulatory requirements and changes in our site\'s capabilities. This voucher is not transferable, refundable in cash or replaceable if lost, destroyed, or stolen. This voucher must be mentioned when booking and be presented by the bearer on arrival at Namaste Delhi. This voucher is valid for SIX months from the date of issue unless an alternative expiry date is listed on the voucher. If this voucher is not used within the validity period, then it will be forfeited with no entitlement to refund or exchange. This voucher can only be used for a single transaction, Namaste Delhi shall not be held liable for any costs other than cooking class and inclusive items prepared during cooking class (One Starter and Two Mains with Rice and Naan) at its premises in Aberdeen, items ordered in addition to the voucher value of FIFTY FIVE (COOKING CLASS FOR ONE) OR HUNDRED (COOKING CLASS FOR TWO) Pounds, including VAT, discretionary service charges / gratuities, are not included in the Namaste Delhi voucher amount.